Welcome To The RETREAT
Experience holistic therapies, indulgent pampering and the power of rest within the tranquil surrounds of The Retreat Spa ... a place where time stands still.
Our highly experienced skin and beauty therapists offer an array of relaxing and rejuvenating therapies to create a spa journey like no other.
Luxurious, results driven products by Clinical PRO Skincare, are 100% natural and nurture the skin back to radiant rejuvenation. Our Pure Fiji body range guides your senses on a gentle journey of fragrance to create a harmonious balance. Whilst VuTan delivers the ultimate result in a natural tan and Vani-T mineral makeup creates the glamour effect.
We are committed to excellence, respect and taking the utmost care with every client and warmly invite you to relax, restore and revive at The Retreat.
ABOUT US
Visnja and Tanja have a passion for skincare and relaxation. With over ten years experience in the spa and beauty industry, you can rest assured you are in good hands. Having both grown up in the region, Tanja and Visnja returned to Sale after working in various professional environments to offer their skill and expertise to local clientele.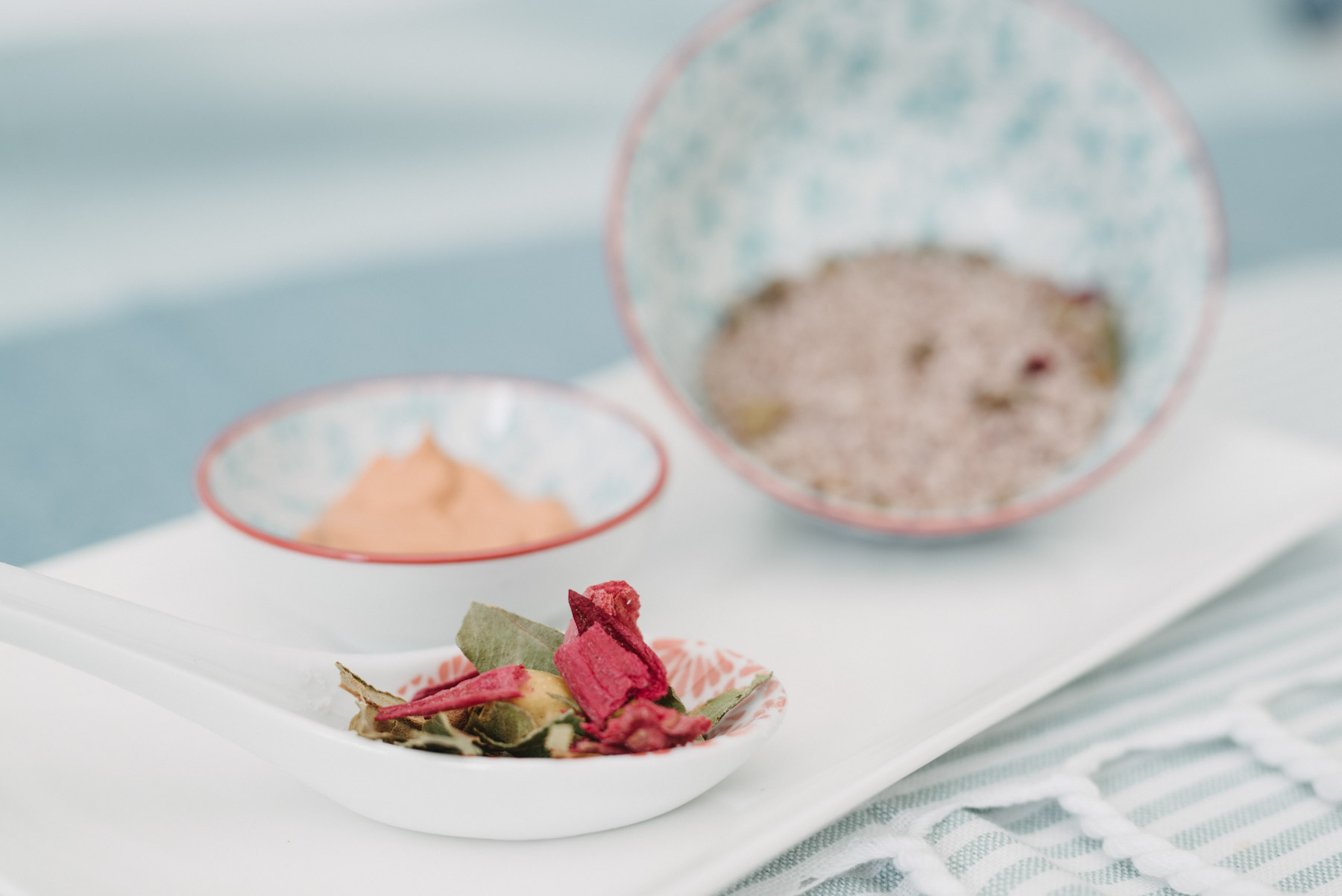 OUR TREATMENT MENU
We offer a wide array of beauty services including facials, massage, manicures, pedicures and waxing. We also specialise in advanced skin rejuvenation therapies, such as Microdermabrasion, Peels and LED Light Therapy for Collagen Synthesis. And we have a selection of signature spa packages and rituals for relaxation, rejuvenation and pampering.
our INTENTION
"WE LOVE TO NURTURE OUR CLIENTS BACK TO A FEELING OF PEACE, HEALTH AND RADIANCE"
THE GIFT OF RELAXATION
There's nothing nicer than receiving a gift certificate for a spa experience. Well, at least thats what we keep hearing from the happy ladies (and gents) that have received a gift voucher. So be someone's favourite person today and buy one our fabulous gift packages.